Naked Frankie
May - August 2021
---
Over the summer of 2021 I began working with a closed-loop green beauty retailer called, Naked Frankie. When I signed on they were undergoing a rebrand and through mood-boarding and product research I conceived a "supergreen" aesthetic for their rebrand. Using my research I created assets for their website as well as assisted with product photography and general creative direction. I created a 3D environment as well as several 3D assets for the Naked Frankie website.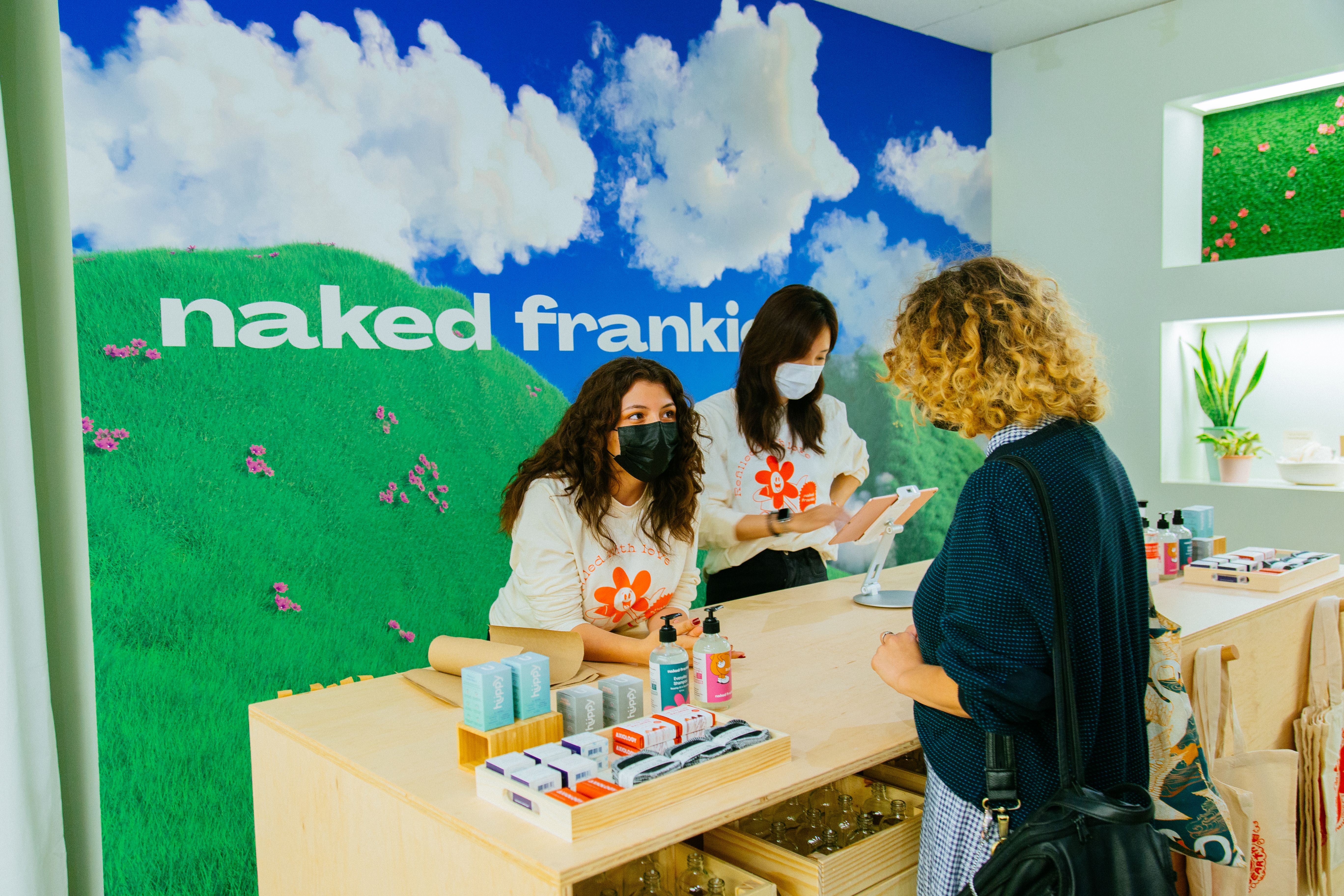 Eyedress @ Coachella
April 2022
---
Collaborated with artist Brvinfreeze on concert visuals for Eyedress' 2022 Coachella debut. I created several animation loops to be played with corresponding songs during the performance.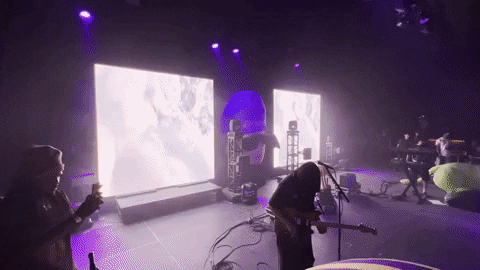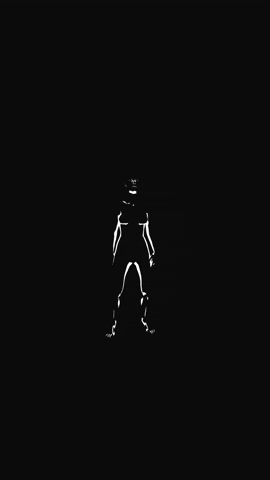 PuffCo Budsy Emerald
March 2022
---
I was contracted by PuffCo to create a 3D rendering of their Budsy water bottle bong in the emerald colorway. The brief was to create a lush 3D environment for the product to live in.

Art Director & Graphic Designer: Tim Cobos
Ain't Like it Used to Be
"World" Tour
August 2021
---
Over the summer of 2021 I worked on creative direction and content creation for a three band tour throughout Texas. I created tour posters, t-shirt designs, and live concert visuals to accompany two of the bands on the tour. I also joined them for the shows and controlled their visuals live and combined them with live camera effects.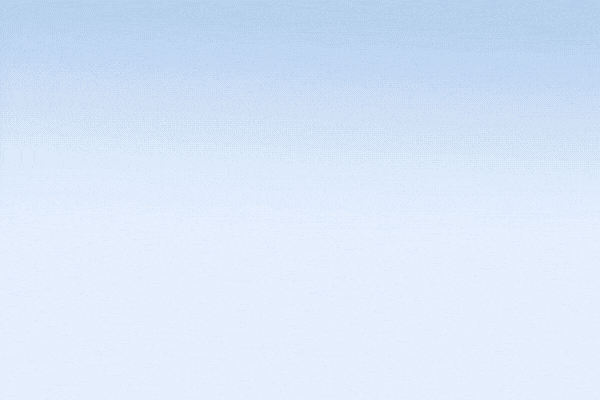 Doomer's Delight Music Video
June 2022
---
In October of 2021 my friend Will Roberts approached me to do animation and VFX on the music video for his song Doomer's Delight. I worked directly with Will on each segment and effect to perfectly dial in his vision.

Watch the video here.